Foster Carer updates
This page has regular Trust policy updates relating to the Coronavirus outbreak, along with information, ideas and activities for children at home, from the Trust and partner organisations.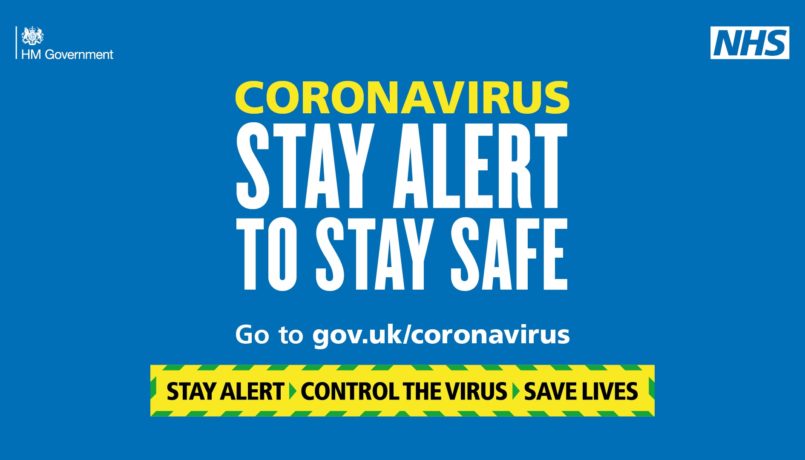 News 
Please see the latest advice from the Trust in the Holidays Abroad Checklist (27th July), which you can download now from the Trust Updates section below. 
We have been alerted by Sandwell Council of a significant rise in the number of people testing positive for coronavirus (Covid-19) in Sandwell.  The council have issued an urgent warning to people to act now to combat this. Please continue to follow public health advice and check out the Healthy Sandwell guide to the latest advice for households, workplaces and community venues and www.healthysandwell.co.uk/covid
For more details please see the Sandwell Council bulletins in our External Partners section from 17th July and 24th July and 28th July.
Our latest update is the new Trust newsletter for July (24th July), which you can download from our Trust Updates section.
Other recent latest updates include the latest Coronavirus update bulletin from Sandwell Council, which you can find at the top of our list of downloads in our External Partners section.
Also in our External Partners section there's information on the Black Country First Step counselling service and there is information on the National Literacy Trust's new Family Zone section of their website. As well as that, there is news of Black Country Healthcare NHS Foundation Trust launching a 24-7 support line for adults, older adults, and children and young people requiring urgent mental health support during the Covid-19 pandemic.
Plus in our Foster Talk updates there is the latest You're Not Home Alone newsletter.
The newly updated Carers Recording Sheet for foster carers, is available to download from the Trust Updates section below.
Our fostering team are continuing to work from home.  Of course some modifications to working practices will be inevitable and we'll continue to keep you informed here with regular newsletters from the Trust and information from our partners.
Stay safe & take care.