Foster Carer updates
This page has regular Trust policy updates relating to the Coronavirus outbreak, along with information, ideas and activities for children at home, from the Trust and partner organisations.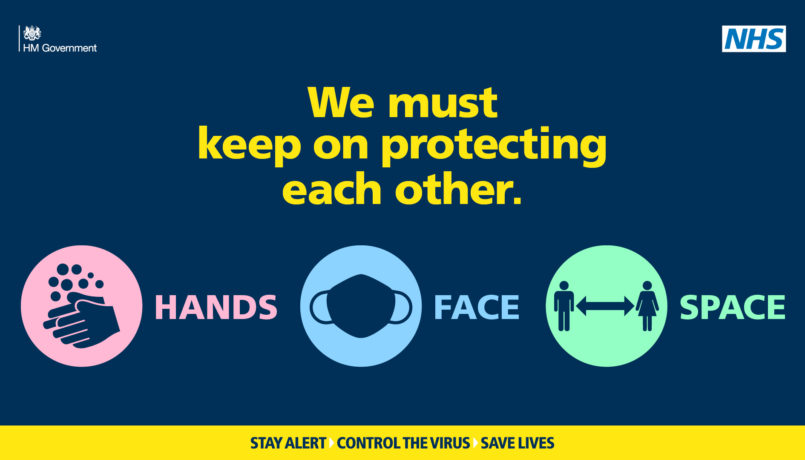 News 
Our latest newsletter (September edition) is now available to download in our Trust Updates section.
Sandwell Council's latest update, (23rd October), has been added to our External Partners section and previous bulletins (13th & 16th October) have details of the current Tier 2 restrictions for Sandwell.
Please read the council's Covid19 advice bulletins – act now to combat the risk and to stay safe.  For full details see the urgent Covid19 bulletins in our External Partners section below.
Please continue to follow public health advice and check the Healthy Sandwell guide to the latest advice for households, workplaces and community venues and www.healthysandwell.co.uk/covid  For more details please see the Sandwell Council bulletins in our External Partners section.  
Also new in the External Partners section (29th September) is a letter from the Chief Nurse and Interim Chief Medical Officer of NHS Test and Trace on when to book a coronavirus (COVID-19) test for a child in your care and a link to the Healthy Sandwell website which has advice on what to do to minimise the risks of coronavirus transmission when you have a child returning to school.
In the FosterTalk section you can also find the October 'Your Not Home Alone' newsletter (issue 11), available for download.  In our External Partners section we've added a factsheet on free childcare provision from the Sandwell Family Information Service and the latest news bulletin from Sandwell Council (02 October).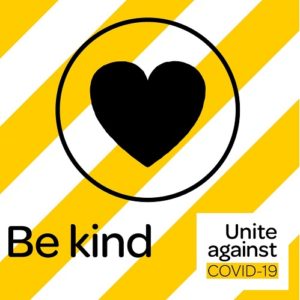 Our fostering team are continuing to work from home.  Of course some modifications to working practices will be inevitable and we'll continue to keep you informed here with regular newsletters from the Trust and information from our partners.
Stay safe, take care and thank-you for everything you are doing.