Trust backs LGBT+ adoption & fostering week

Frances Craven, Chief Executive of Sandwell Children's Trust has confirmed that the Trust is once again backing the national LGBT+ Adoption & Fostering Awareness week (w/c 4th March).
Frances said; "We support LGBT+ Adoption & Fostering Awareness week because we think it's important to say that, at the Trust our door is open to anyone who wants to foster a child, provided they have the best interests of the child at heart and can offer a stable, secure home.
Being single, or in a same sex relationship are not barriers to becoming a foster carer, any more than being in a rented house or not having had children of your own.  These are not reasons why someone cannot foster – because you can."
The national awareness raising week is highlighting the fact that although a record numbers of lesbian, gay, bi and trans people are now adopting and fostering in the UK, with over 55,000 children living with foster families in England alone, there is still a real need for more people to consider adoption or fostering – from all parts of the community.
In Sandwell, Frances Craven is very clear; "our focus is on getting the right foster carers so that the children we look after can have the stability and nurturing they need.  Some of our foster carers find that adoption is the next step.  If that is what is right for the child, then it can be a brilliant outcome.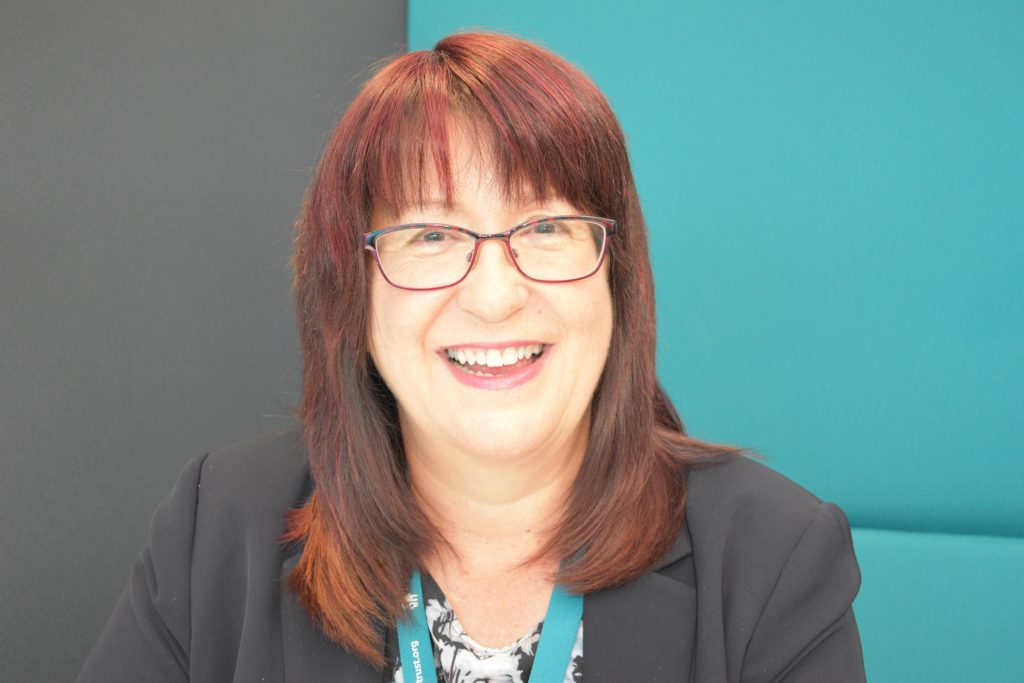 We have some great foster carers doing amazing work, we just need more people to join us so that all our children can have the love, care and encouragement to feel safe and reach their potential.
LGBT+ Adoption & Fostering Week runs until 10th March.