Report a child at risk
If you are concerned about a child, report it. To raise a concern about a child please call 0121 569 3100.
If a child is in immediate danger, you should contact the police (call 999).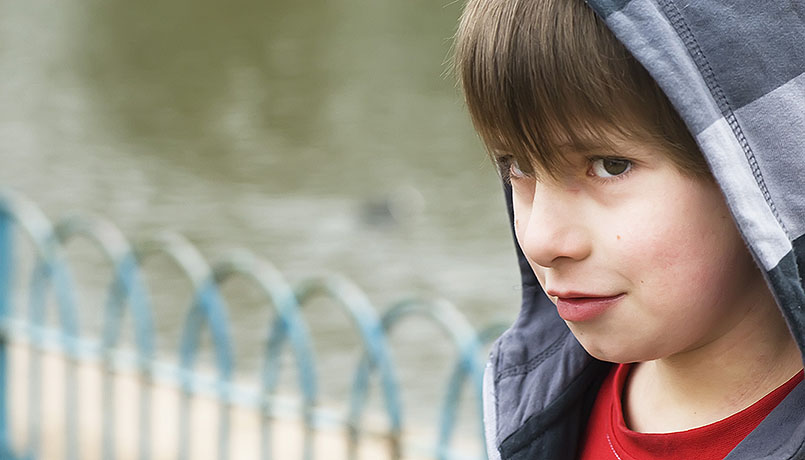 Professionals report a child at risk
Child abuse can involve physical injury, neglect, or emotional or sexual abuse.
Abuse can happen to any child from any social background or ethnic group. It can involve a parent, another family member or someone else the child knows well. Or it could be someone the child does not know.
If you suspect or believe a child is suffering or is likely to suffer significant harm, including any form of mistreatment or abuse, you should report your concerns.
If you work for an agency or organisation that has a policy or procedure about children at risk, then you should follow it.
If you are a member of the public, or if your organisation does not have a policy or procedure, take the following steps.
Emergency
If a child is in immediate danger, you should contact the police (call 999 or 0845 113 5000), or call an ambulance (call 999).
Not an emergency
If there is no immediate danger, or you need advice or information, you should:
contact the NSPCC helpline 0808 800 5000; or 
(if you work or volunteer for an organisation) discuss your concern with a manager or designated professional.
All agencies should use the Multi-Agency Referral Form (MARF) and guidance to make a referral. The more information children's social care get at the first point of contact, the more likely it is that appropriate services will be delivered at the earliest opportunity to help children and families.
Front Door Privacy Notice