Our people
We have some truly fantastic people working with us here in the Trust, all playing their part to improve the lives of children, young people and families.
From our exceptional frontline staff to our colleagues that provide that indispensable support, we are all passionate about Sandwell…you'll be joining a great team!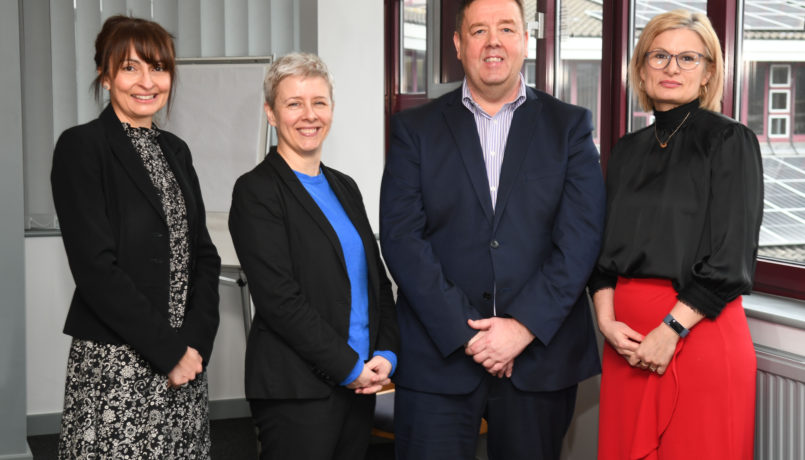 If you want to find out about our leadership team and Board… have a look here.
Hear from some of our colleagues about what it is that they love about working with Sandwell Children's Trust by clicking the sections below.