Adoption
Children need a stable home; can you help?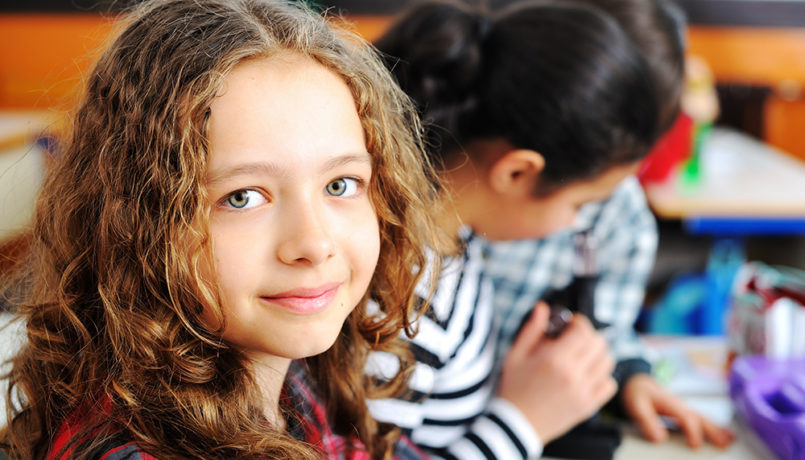 Adopters needed
The starting point for your enquiry into adoption should be the Adoption@Heart website.
We always want to hear from people who are interested in adoption. We have children of all ages and backgrounds who need a stable family home.
You don't have to live in Sandwell, to adopt with us – we also welcome enquiries from across the West Midlands and surrounding areas.
Contact us
Call 0800 358 0899 and ask for 'adoption duty' during office hours, or leave a message and we will call you back. For all other adoption related enquiries, call the Family Placements Team on 0121 569 3101
For all other adoption enquiries, please visit the Adoption @ Heart website
If you are already in the process of adopting a child, call 0121 569 3101.
Further reading 
For lots of further information about adoption, we recommend you visit the Coram/BAAF website.
Who can adopt?
Some people are reluctant to enquire about adoption as they think they won't be considered. More people can apply to adopt than you may think.
Please don't rule yourself out until you have spoken to us.
What is important is that you:
have a spare bedroom and space in the rest of your home
have the time to dedicate to caring for children
can offer a secure and stable home
are patient, tolerant and resilient
are 21 years old or above.
Did you know that it doesn't matter if you:
are single, married or cohabiting
are in a same sex relationship
are of any ethnicity, religion or culture
are employed or unemployed
rent or own your home
already have children or not.
Please note that if you are undergoing or have recently undergone any fertility treatment, we do ask you to wait at least six months before applying to adopt.