Foster Carer updates
This page has regular Trust policy updates relating to the Coronavirus outbreak, along with information, ideas and activities for children at home, from the Trust and partner organisations.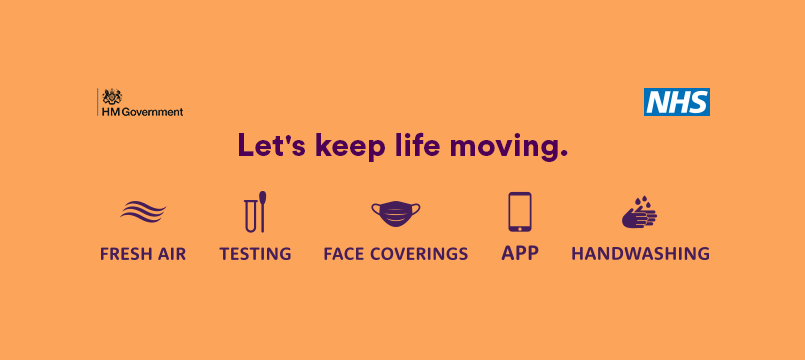 News
Please read the council's Covid19 advice bulletins in our External Partners section – the latest (17th September), 'Not had your first or second jab yet?' is available in our External Partners section.
Covid vaccinations for young people over 18 years old:  We are working closely with our colleagues at Sandwell and West Birmingham NHS Trust to encourage young people (18+) that we are working with to book their Covid19 vaccinations.  If you see our messages on social media, please 'like' and 'share' to help us to reach as many young people as possible with this important message.
Also in our Trust Updates, are the latest edition of our foster carers newsletter, along with details of our current training courses in the Learning & Development 'Info Burst' update for July/August.
Please continue to follow public health advice and check the Healthy Sandwell guide to the latest advice for households, workplaces and community venues and www.healthysandwell.co.uk/covid  For more details please see the Sandwell Council bulletins in our External Partners section.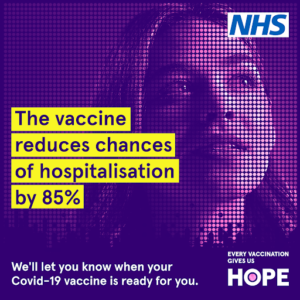 In the FosterTalk section you can also find the 'Your Not Home Alone' newsletters, available for download.  In our External Partners section we've added a factsheet on free childcare provision from the Sandwell Family Information Service and the latest news bulletins from Sandwell Council.
Our fostering team are continuing to work primarily from home.  As we develop the  modifications to working practices that will be inevitable, we'll continue to keep you informed here with regular newsletters from the Trust and information from our partners.
Stay safe, take care and thank-you for everything you are continuing to do, to keep children safe and cared for in Sandwell.