Jen & Lisa's adoption story – LGBT+ Adoption & Fostering week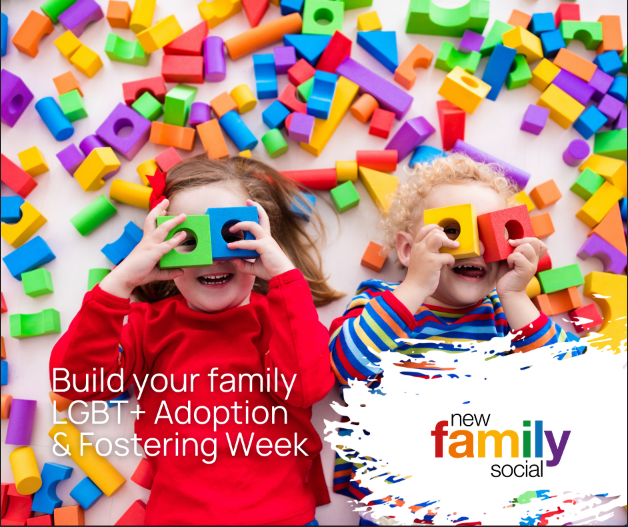 Recent figures published show that 1 in 6 adoptions in 2020 were to same-sex couples, the highest proportion since records began. However, new data also revealed that 37% of LGBT+ people were unsure if they were eligible to adopt.
As part of LGBT+ Adoption and Fostering week 2021 (1 – 7 March) Adoption@Heart will be sharing stories from some of our adopters, highlighting their journey and experiences of adoption.
New Family Social, founders of Adoption and Fostering Week, provides support to LGBT+ people going through the adoption and fostering process. It works directly with its members and agencies to find families for children in care.
The theme for this year is #BuildYourFamily. Watch the below video to hear how Jen & Lisa decided to build their family.