Early help and community model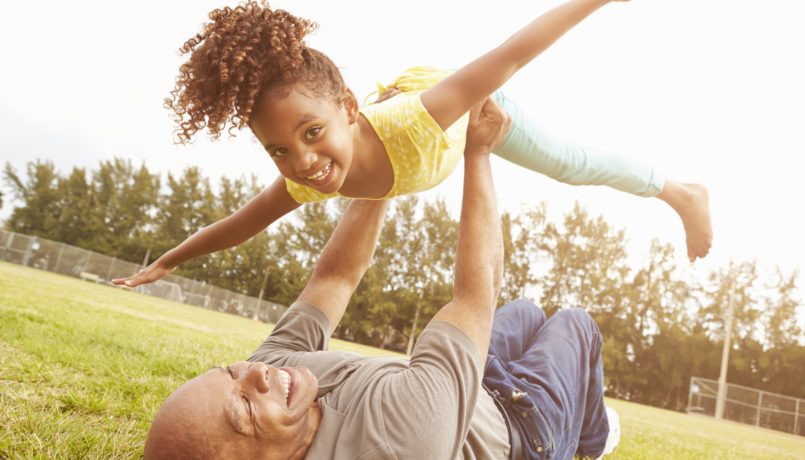 COG Teams provide Targeted Family Support to families at tiers 3 or 4 of the Sandwell Safeguarding Board Threshold Document. They also provide advice and guidance to professionals about how to provide help to families as early as possible.
Multi-agency colleagues who are already based alongside local authority staff in COGs include:
Domestic Abuse Advocates (employed by Sandwell Women's Aid)
Troubled Families Employment Advisers (seconded from DWP)
Primary Mental Health Practitioners
A COG Team is based in each of Sandwell's six towns. Each COG Manager is supported by two Senior Targeted Family Support Workers and up to five Targeted Family Support Workers. Each COG also has an Early Help Social Worker as well as Business Support. Targeted Family Support Workers (TFSWs) can act as Lead Professional where families require targeted family support, where the worker is best placed to do so. TFSWs support effective parenting and prevent family breakdown or the need for statutory social work intervention, as well as reducing crime and anti-social behaviour and helping to secure better outcomes for families. Early Help Social Workers can offer advice and support to other professionals (including schools and the voluntary sector) so that we can be fully confident about the application of thresholds and effective working between Universal Services, COGs and Children's Social Care.
They can also offer advice about Early Help Assessments and the Lead Professional role to help partner agencies to meet their statutory duties to safeguard children.
COG Managers are keen to develop local networks and to explore more effective ways of working, so please do get in touch if you would like to explore how we can work more effectively to provide services that make a difference to families.
The Resilient Residents web page brings together information and tips to help you save money and get the support you need.
Early Help & Targeted Services Privacy Notices